Planapparel Volume 2 – November Mystery – Christmas Edition
£25.00
Description
PLANAPPAREL VOL.2 – MERRY & BRIGHT

Vol.2 of PLANAPPAREL is our Christmas Edition –  Merry and Bright
This is a Mystery Collection based around the theme of MERRY AND BRIGHT!
This is not a traditional Christmas Collection, it takes it's theme of Merry and Bright very seriously!
Included in the Collection will be:
A Christmas Jumper
A Full Kit (6 A4 PDF and Silhouette Files)
A Mini Kit (3 A4 PDF and Silhouette Files)
Foil Overlays (2 A4 PDF and Silhouette Files)
Coloured Background for Layering the Foil Files if you wish (6 A4 PDFs)
Clothing Size Guide
XS 32″ – 8 (UK)
S 34″ – 10 (UK)
M 38″ – 12 (UK)
L 40″ – 14 (UK)
XL 44″ – 16 (UK)
2XL 48″ – 18/20 (UK)
Shipping
You can purchase this collection up until 31st October.
You will then receive all printable files on 1st November
Clothing Items shall be shipped by 14th November, UK orders should arrive within 1-2 working days and International between 5-14.
Please Note – Disclaimer
This is a MYSTERY PURCHASE!  By purchasing this collection you acknowledge that there can be no returns if you don't like the product.  The Mystery element is all part of the fun – but I hope that you love it as much as I do.
If you would like more information please check out this blog post.
New This Month – Printable Only Version
If you are not too bothered by the clothing element and would just like the Printables, please click here.
You will still receive these by email on 1st November.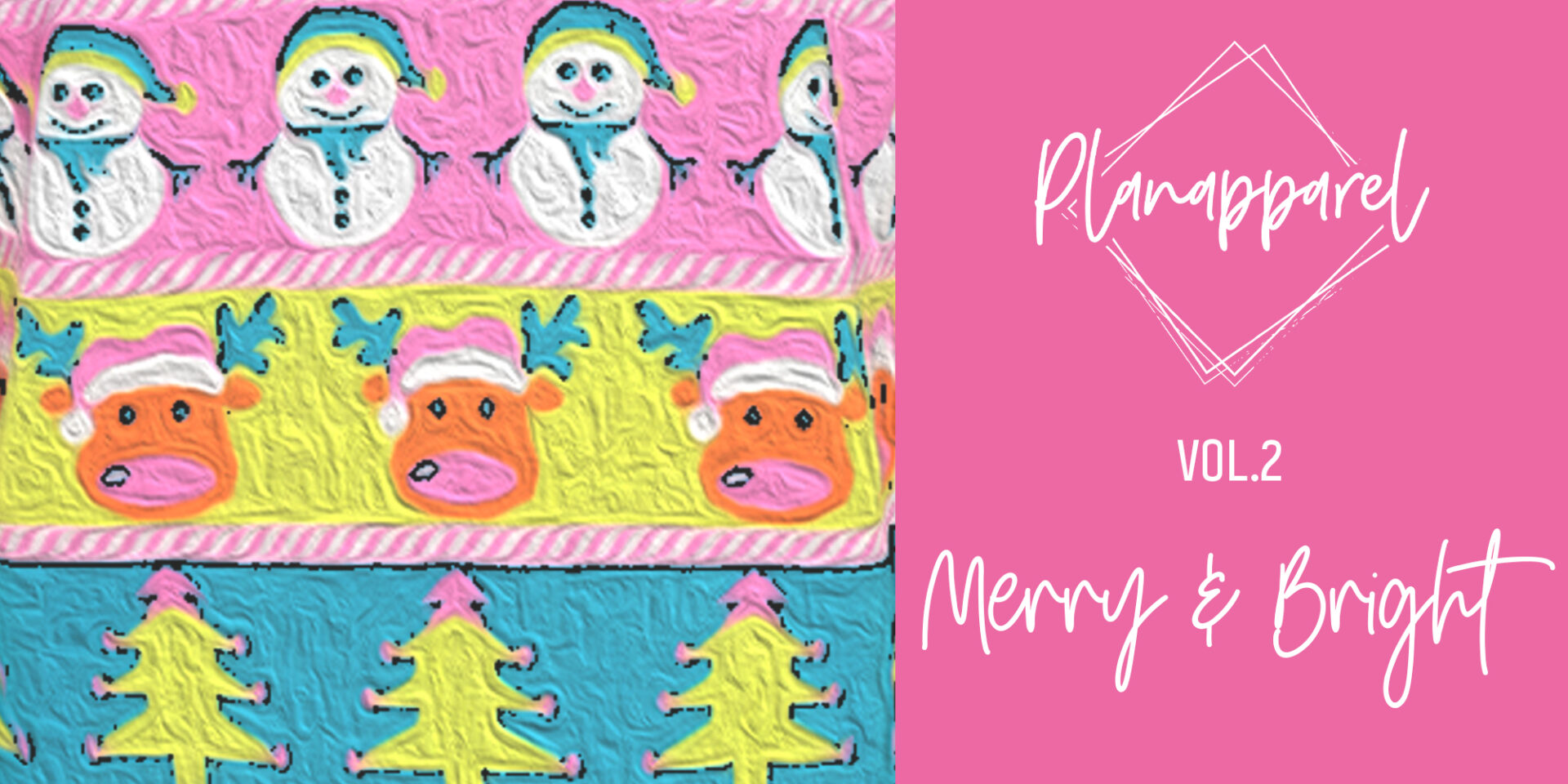 For Sneak Peeks follow me over on Instagram